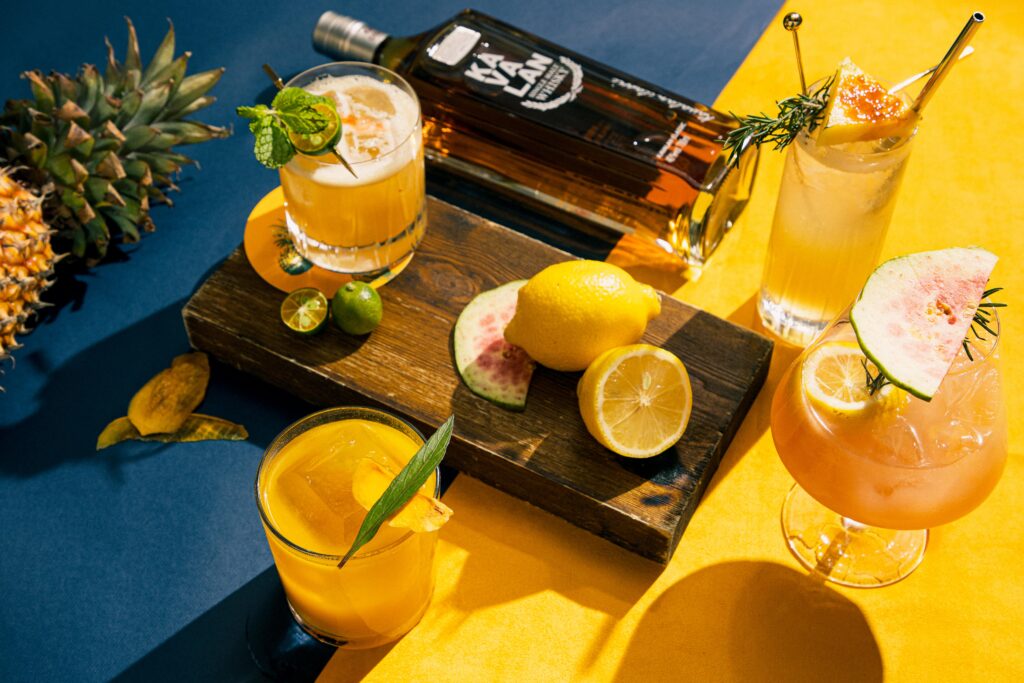 Summer has came – and now's the perfect time to chill at our rooftop terrace with a series of fruity cocktails.
➤ Tou-Suainn-A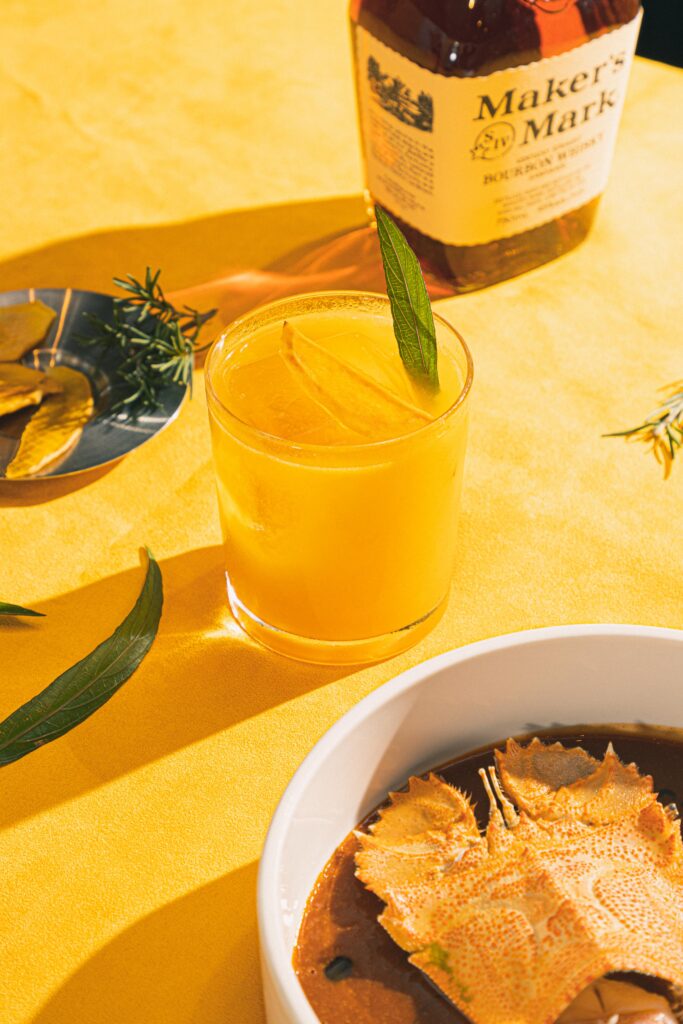 The mango season is here in full bloom and we can't stop gorging on the luscious yellow delight in the hot summer afternoons!
"Tou-Suainn-A" is the local name for Mango in Taiwan. Try out this summer delight with a hint of Islay Whisky and tons of mangoes… you will find it goes terrifically well with our slipper lobsters!
➤ Pineapple Highball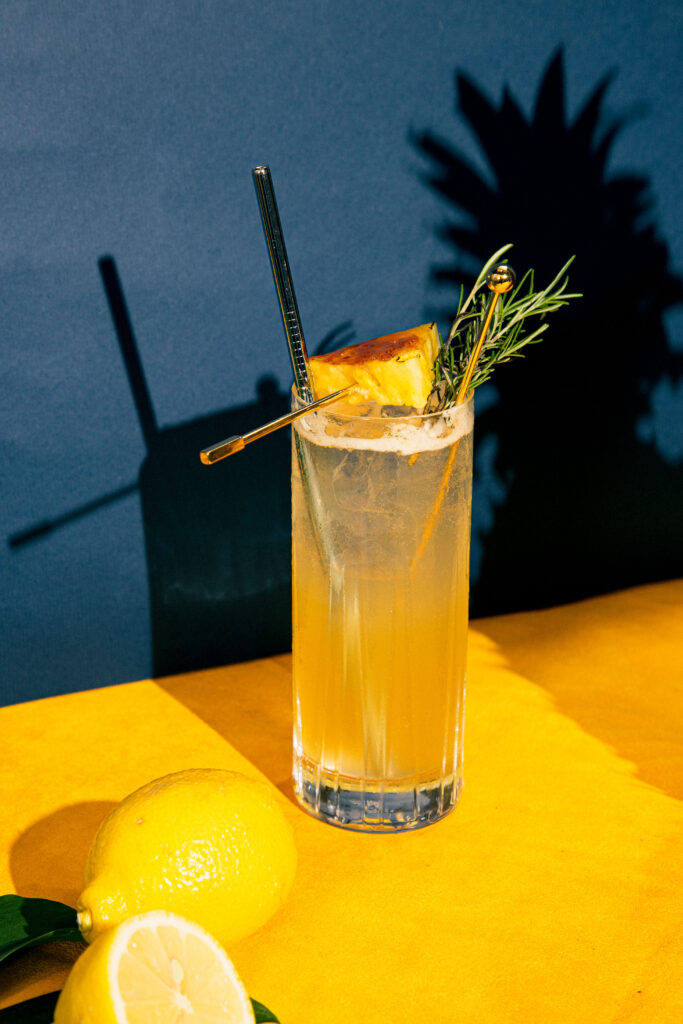 Whisky can be more than neat or on the rock. A combination of Taiwanese traditional Red Yeast Rice Wine and Pineapple Vinegar, it brings out the new flavor from the classic.
#Taipei #Taipeifood #Taipeifoodie #Taipeirestaurant #Taipeibar #restaurant #台北 #台北美食 #台北餐廳 #台北東區 #東區美食 #東區酒吧 #TheTavernist