Check out The Tavernist' s new adventure.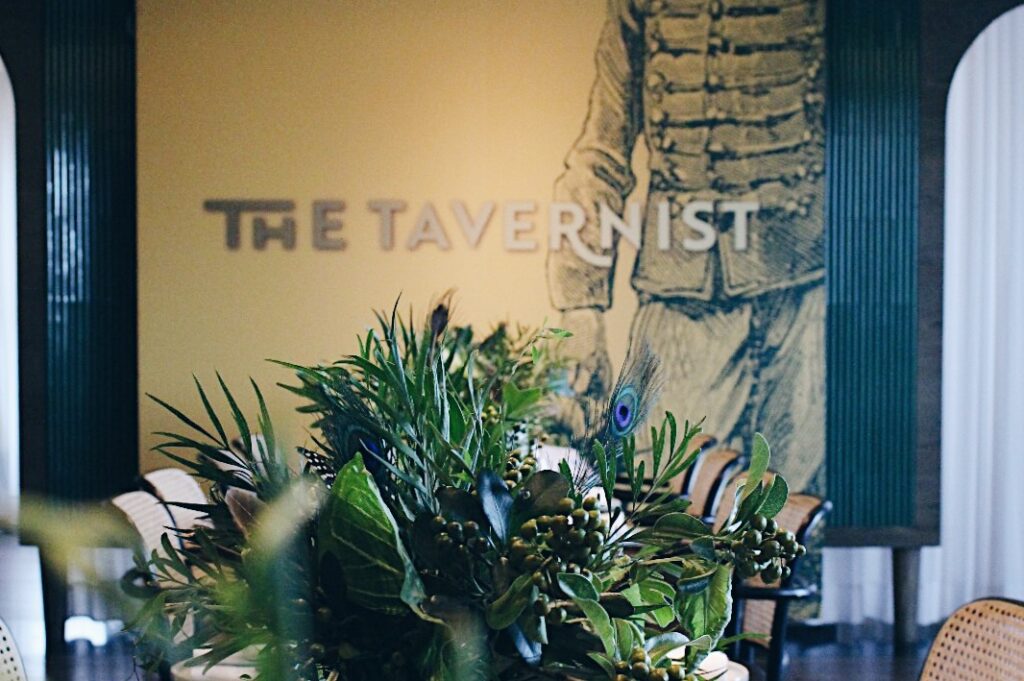 "I've built dozens of pop-up restaurants across the world in some pretty unlikely places, all in search of captivating food. Think of this menu as a photo album of my travels, each dish -a photograph distilling down a moment where we discovered a new ingredient or met a truly inspiring person."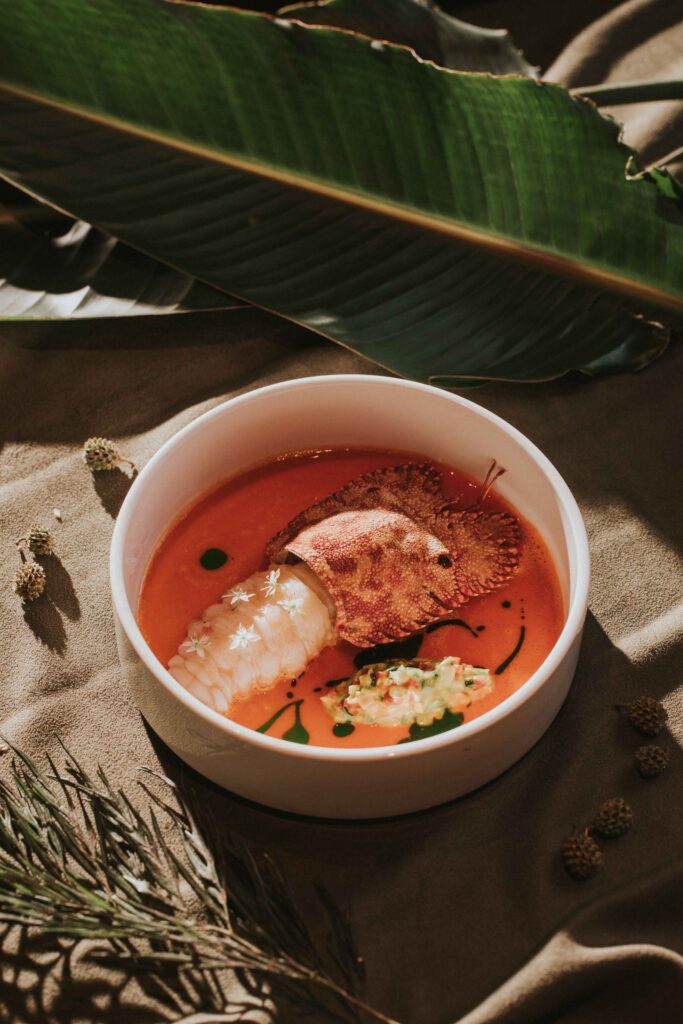 Great meals have always been intertwined with great experiences. Especially when James met a very excited trader who pretty much chased him down to get him cook slipper lobster for him at Keelung with his makeshift kitchen. Go to our gallery page, watch the video about this great adventure, and stop by at The Tavernist to try out these slipper lobster babies, soaked in lobster bisque and nicely tucked with leek & chorizo parfait.
#台北餐廳 #台北美食 #台北東區 #東區美食 #東區餐廳 #Taipeifood #Taipeirestaurant