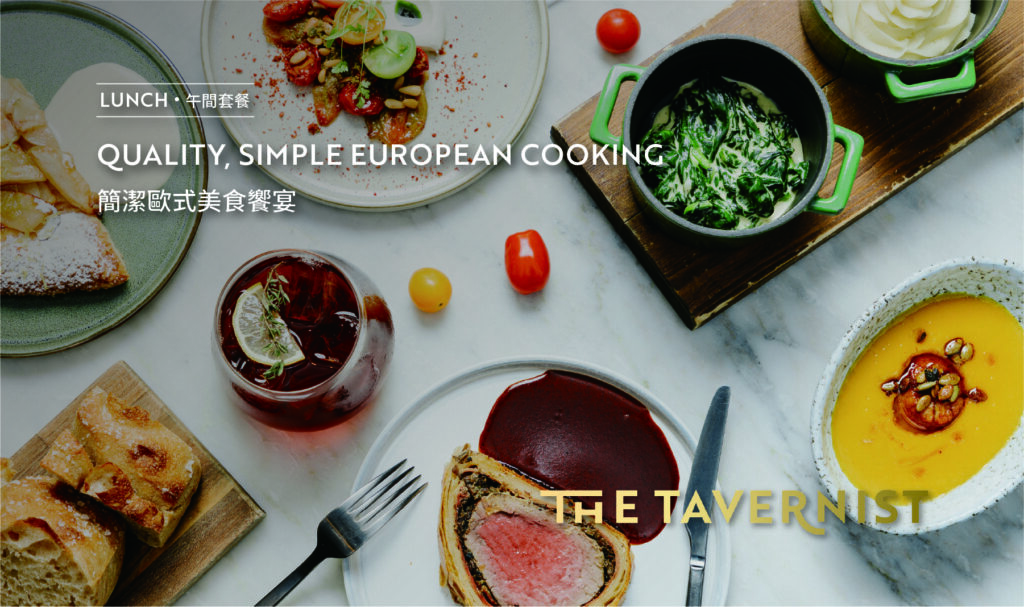 After months hunkered down with less dining out than usual, having lunch somewhere other than home can be ever so gratifying. It doesn't have to be an over-the-top extravagant meal, although we have that too.
Take advantage of the current moment, where the novelty of doing the simplest things we've missed out on feels incredible. Eating at The Tavernist could be just the "happiness reset' you're looking for.
So go ahead and get some (safe) reservations on the calendar and experience having experiences again.
#台北餐廳 #台北美食 #台北酒吧 #Taipeirestaurant #taipeibar #東區餐廳 #台北米其林餐廳 #thetavernist